Inner Delight
Services
Although it is recommended to book packages as they offer additional advantages by providing a broader perspective and a more comprehensive understanding of your Soul profile, individual sessions are also available upon request. If you prefer a single session, please contact me at the bottom of the page.
Please be sure to specify in your email the desired session you would like to include from the corresponding package preference.
(For example: I would like to schedule the Soul Realignment session included in the Deep Transformation package.)
Deep Transformation
This package will really change the person inside and out with 4 different methods. It focuses on mindset, emotions, attitude, physical circumstances, and actions. It also shares a lot about the soul, such as the soul's origin (where they came from), gifts that are meant to be used in all areas of life if they wanna see success, life lessons that also provide measurements as to where the person currently is in their life lesson (we use %) and so much more that is just deeply transformative at a core level.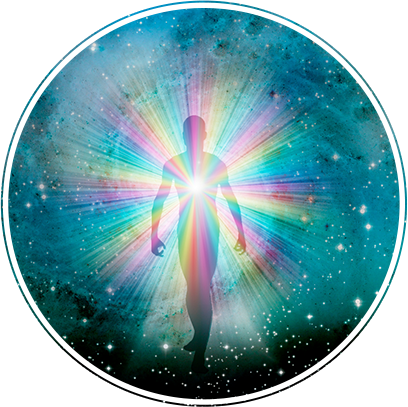 Manifesting Blueprint
We personalize these readings because everybody is designed to manifest differently. These readings are completely tailored to the unique soul you are. We can tell you how you need to manifest; we target both direct and indirect ways to approach this, as well as coming up with real-life examples from your life as to how you can convert all this information into actionable steps.
Relationship Alignment
Here people can come to us with their relationship problems, whether it be a romantic partnership, family members or friendships. This is not your regular relationship counseling. We go into both Soul's Akashic Records to uncover past life karma (this will give an explanation as to why you might be experiencing hardships with one another). As a bonus, we'll include chakra measurements for both people individually. This will help to fine-tune and provide corrections and more information.

Self-Discovery
This is very beneficial for those who want to know more about themselves. Oftentimes we lack self-identity. This will provide a comprehensive reading of your persona. It will point out your strengths as well as your weaknesses. The reason to know both is that our strengths encourage us on what to keep ourselves to and what to focus on, while the weaknesses serve as a guide on what not to do or who not to become, but this requires awareness from the person so they can catch themselves falling for these weaknesses, but this is how they can course correct it. 
Check-Ins
This is for returning clients only. Providing extra, ongoing support and tracking progress
Contact Me
Achieve Your Goals
With Customized Session